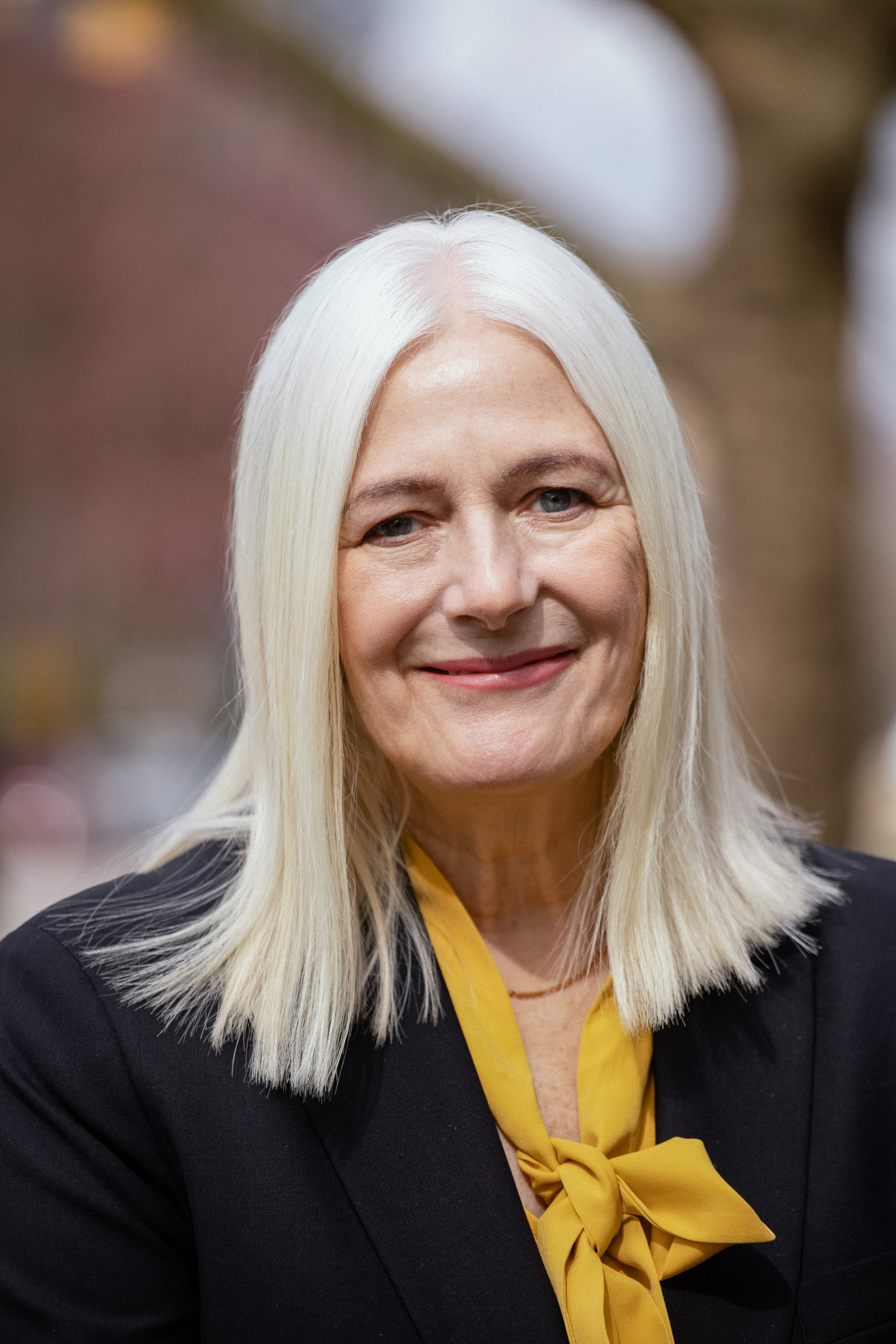 Maureen Baird (she/her/hers) was appointed as Merit Commissioner of BC by a unanimous motion of the Legislative Assembly in January 2020. She is currently serving a three-year term.
The all-party special committee of the Legislative Assembly that recommended Maureen noted she has extensive experience in government and public service:
Advancing and upholding the principles of fairness

Ensuring transparency and accountability
Maureen received a Bachelor of Commerce degree and a Bachelor of Laws degree from the University of Toronto. She also received a certificate in mediation from the Harvard Law School.
The Merit Commissioner has two main lines of oversight outlined in the Public Service Act.
Procedural fairness has been at the centre of Maureen's professional work.  In a career spanning over 35 years, Maureen's focus has been on administrative law:
Providing advice to tribunals, regulators and their boards, on governance procedure and fairness
Mediating and adjudicating disputes
Conducting court proceedings, including to the Supreme Court of Canada
The Attorney General appointed Maureen as Queen's Counsel in 2011. This appointment recognizes Maureen's well-earned reputation for excellence, professionalism and integrity.